PlayNSafe
At playnsafe we are not only think about the environment, quality, safety and good design, we also give high priority to user-friendliness for the fitters
Contact us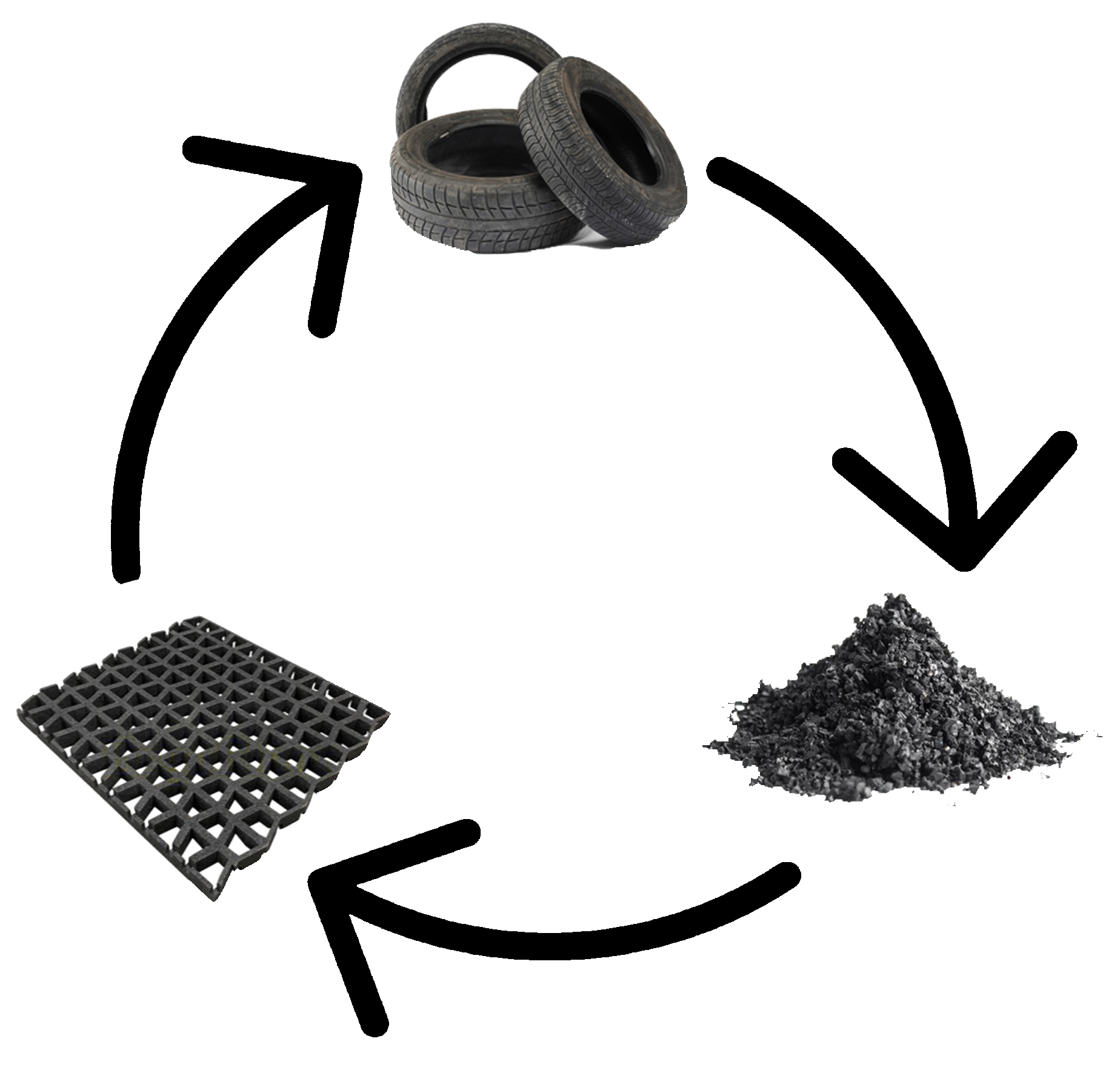 PlayNSafe 2nd Generation Fall grass mats
0,45 x 97,5 x 108,5 cm
Certified up to 1,7 m fall height. EN 1177.
Weight 19,1 kg
Copla Smart Lock System
PlayNSafe 2nd Generation Fall grass mats
0,65 x 108,5 x 97,5 cm
Certified up to 2,3 m fall height. EN 1177.
Weight 24,5 kg
Copla Smart Lock System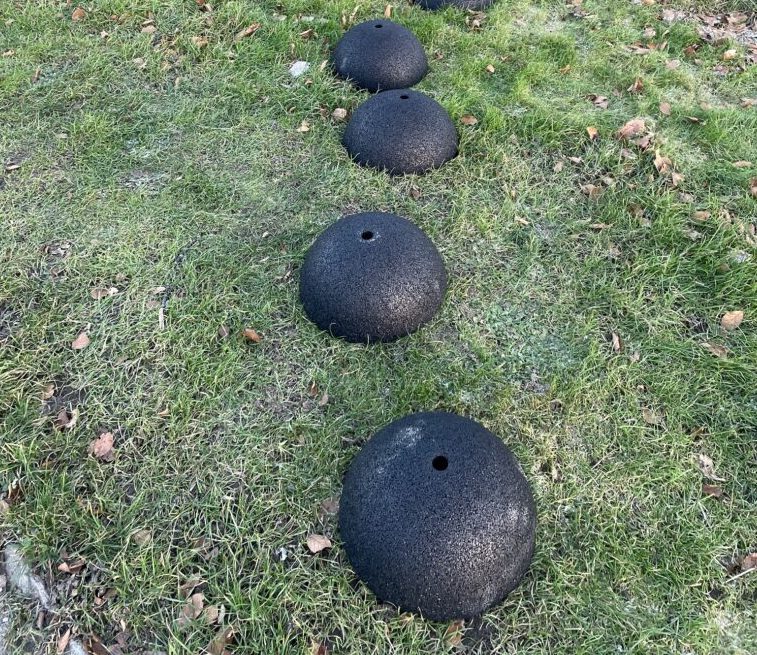 We believe safety can be beautiful and natural.
100% play with 100% security.
100% Design
We develop our products ourselves so that they cover the customer's needs 100%
100% Europa
We sell and supply to both small and large companies throughout EU
100% Play
Our products have been tested during extreme play

92% Recycling
Our products are made from 92% recyclable rubber
Quick and easy to mount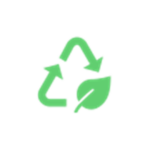 92% Recycled material

DIN EN 1176/1177 certified to protects kids when they fall.
Up to 2,3 m with the65mm mat. Up to 1,7m with the 45mm mat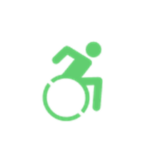 Easy access to play for everyone!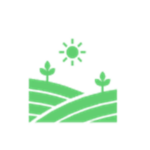 Protects the nature and all the small animals living in it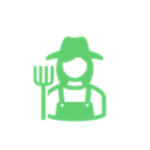 Easy to maintain with a lawnmower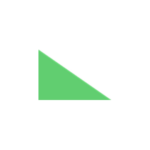 Can be laid directly on soil and sloping surfaces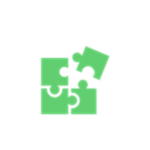 New locking system. Can be placed offset from each other
"The new generation of fall grass mats is very easy to lay. It only takes a little bit of ingenuity to get a complete and beautiful finish, which our customers greatly appreciate."
"I think the new function of the fall grass mats to be able to lie staggered is absolutely ingenious – especially with climbing frames and the like. there has a roller coaster attached. Here I have previously experienced that a lot had to be cut off."